Timp Trail Marathon & Half - May 21, 2022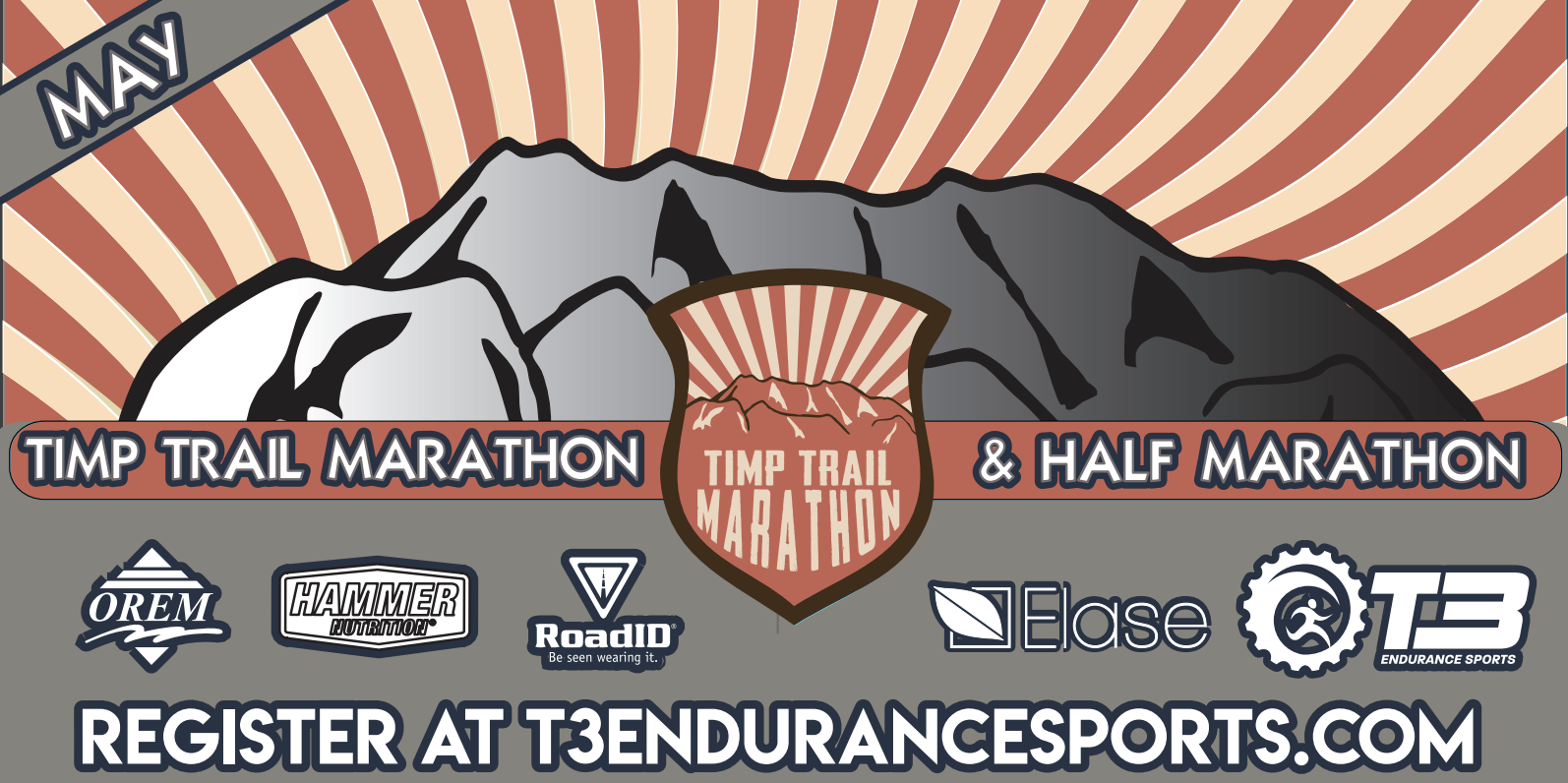 Date:
Saturday May 21 2022
Start Time:
6:00 AM Full / 8:00 Half
City:
Orem
Distance:
Marathon & Half
Start Location:
Mt. Timpanogos Park
US-189 Orem, UT 84097

RACE LOCATION
Mount Timpanogos Park
U.S. 189 Orem, UT 84097
PACKET PICKUP
Thursday May 19th & Friday May 20th
10 am – 6 pm at
T3 Endurance Sports
870 W Center Street Orem, UT
801-769-3576
It is strongly encouraged that you pick your packet up on Thursday or Friday to save on time and help minimize big lines the morning of race day. Same day packet pick up will be available at the race venue starting at  5:15 am.
All registered participants will receive 20% off their entire purchase during race week! (Sale items and bike excluded)
PRE-RACE MEETING
Race Director will go over the course 20 minutes prior to each race start
TIMING
This is a timed race. Results will be posted at the finish line approximately every 30 minutes.
BATHROOM LOCATIONS
There are bathrooms at the start of the race at the pavilion.  Also at mile 6, 8, and 11.5. After that, you will be using nature for your bathroom stops.
AID STATIONS
There will be 4 aid stations along the way. They are located between 5 and 6 miles apart.  This could potentially leave you out on the trail between aid stations for up to 2 hours in some cases.  It is HIGHLY recommended that you carry some type of water i.e. hydration pack, hand held, or fanny pack.
Start to Finish – The aid stations and the accompanying restroom facilities:
•    Aid Station #1 Mile 6 – Gun Range (w/restrooms)
•    Dry Canyon parking lot – mile 8 (restrooms only)
•    Aid Station #2 Mile 11.5 – Grove Creek Trail Head Parking lot (w/restroom)
•    Aid Station #3 Mile 16.5 – Indian Springs
•    Aid Station #4 Mile 21.5 – Dry Canyon
Aid stations will be stocked with the following:
Water, electrolyte drink, electrolyte tablets, gummy bears, pretzels, peanut butter quarter sandwiches, fruit, and a mix of other goodies.
SPECTATORS
Timpanogos Park has a beautiful venue for spectators to enjoy while their tough athletes come across the finish line.
Locations to be able to see your runner along the course are as follows:
Aid Station #1 Gun Range (mile 6)
Dry Canyon Parking Lot (mile 8)
Aid Station #2 Grove Creek Trail Head (mile 11.5…marathon course only)
PARKING
Parking will be available at the Mount Timpanogos Park
POST RACE FOOD
Keeping with tradition we will have Marc's famous chili at the finish line for all runners!
AWARDS CEREMONY TIME
Stick around for the awards! You won't want to miss your big moment!
Plaques will be given to the overall male and female winners in each distance as well as the top age groups winners. Awards will be available for the following groups:
Top 3 Male and Female
Under 19
20-29
30-39
40-49
50-59
60 +
Our Awesome Sponsors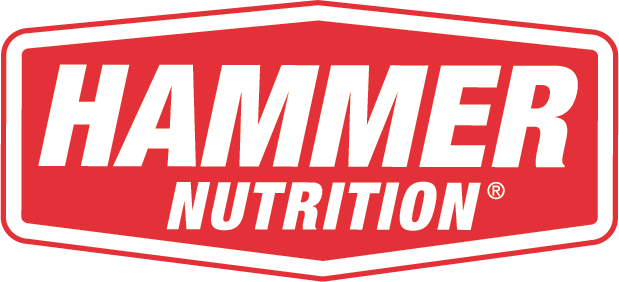 REFUND POLICY
All entry fees are non-refundable. Once you register and make payment, you will not receive a refund if you are not able to participate for any reason